What would you like to do today?
Please make sure you have the following at hand:
- Your order number (For example HC0234)
- Your Email (The one you used to place your order)
- Your Order's Shipping Post Code
 
Go to this link and enter your Order Number (HC####) followed by the email you used to place your order and hit 'Find Your Order'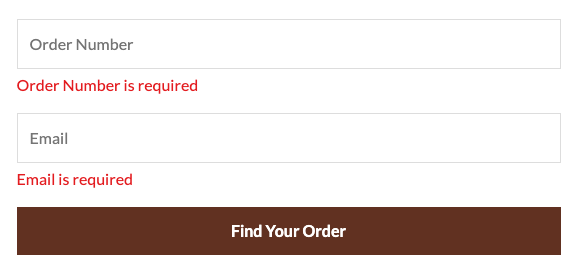 Step 2: Choose items to exchange
Choose the items you want to exchange and don't forget to choose the quantity as well - then hit next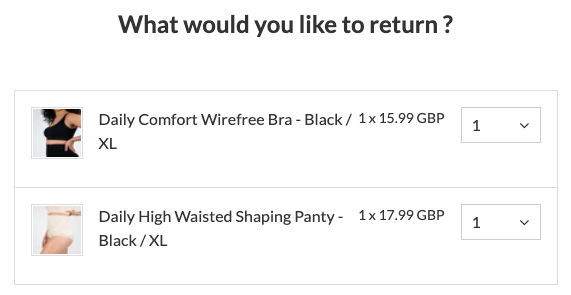 Step 3: Select Exchange Reason
Select the reason for your exchange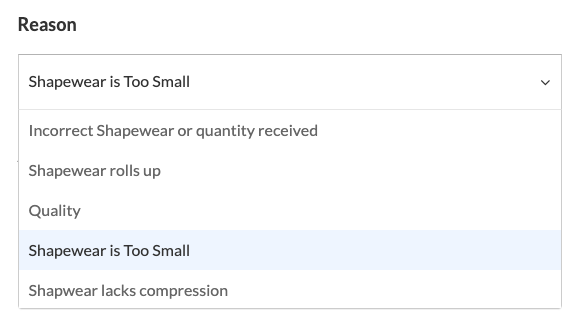 Step 4: Choose items to receive
Select the items you'd like to receive instead and ensure you select the appropriate size (Please check the size chart beforehand to avoid any errors)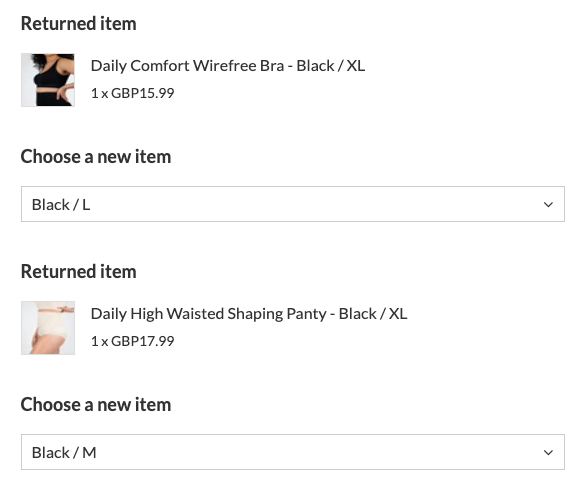 Choose the 'Free' option for your exchange and you're done! Expect to receive your FREE exchange in 2-5 working days!
Enter your Order Number (HC####) as well as the Post Code you used to place your order - It's important that these match
Step 2: Choose items to return
Select the exact items you would like to return (By checking the box on the far left) and make sure to include a Return Reason and a Return Option then hit 'Proceed'

Step 3: Choose your Return Method
Choose your preferred courier [If you don't have a printer at home, make sure to choose a non-printer required

Download the QR code [PDF] Make sure to save it, then follow the instructions - take your items with you to the Courier Drop Off Point